Schedule
Dates and times are adjusted to your device's time zone.
Any changes to the schedule are reflected here and posted on Twitter.
This week's streaming schedule...
oJ Is Currently Playing...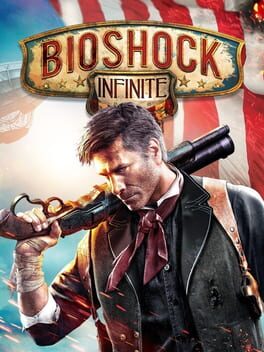 Bioshock Infinite
Developers:Irrational Games, Virtual Programming
Released:Monday 25th March, 2013
Genre:Adventure, Shooter
Player Rating:86%
Critic Rating:93%
Overall Rating:90%
Summary:
This first-person story-driven shooter and entry in the Bioshock franchise follows Booker DeWitt as he enters the floating independent (formerly US) city of Columbia in 1912 and attempts to retrieve a girl trapped in a tower by the city's self-proclaimed despot/prophet in order to erase his financial debt. Throughout the story, themes of violence, racism and fatalism are brought up.